4 Generations of Roofing Expertise – Call (800) 794-8200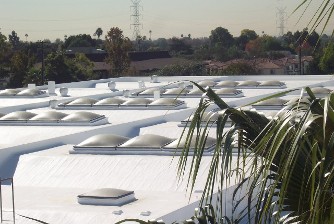 Cool Roof Systems
We install all types of cool roof systems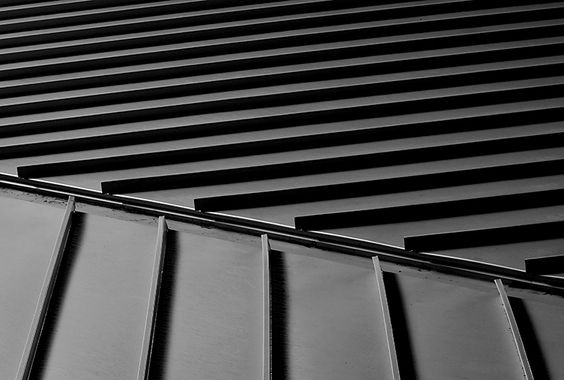 Standing Seam
Installation and maintenance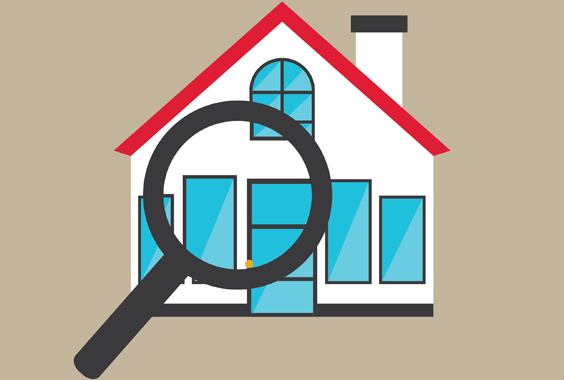 Problem Solving Experts
Expert leak detection, ponding, skylight seals
We are one of Southern California's oldest and most respected roofing system companies, having been in business for 4 generations.
Following are just a few of our many satisfied customers throughout California:
• State of California – Lanterman Development Center
• City of Pomona – Evidence Building for Police Department
• Sacramento – Floran Shopping Center
• City of Pasadena – Water District building
• City of Commerce – Escon Corporation building
• City of Industry – GSF
• CB Richard Ellis
• Lanterman Developmental Center
• Inland Dental group
• Superior Markets
• Pomona Police Department(Evidence Building)
• Kroger/Ralphs/Food4Less
• GFS McDonalds Food Industry
• Perry Thomas Construction
• Huntington Library, Don Benito, Gould
• Pasadena water reservoirs
• Floram Mall (Sacramento)
• Bally's Fitness Centers
• Avenue of the Stars (Building of the year award 2008)
• Cornerstone Properties
At Cool Roofing Inc. we specialize in the installation and maintenance of commercial roofs and cool roofing systems in the areas of Los Angeles County, Orange County, San Bernardino County, Riverside County and San Diego County. Our Commercial roofing systems have proven to save our clients huge amounts of money, taxes savings, time and effort.
We cover all various aspects of your commercial roofing needs . So whether you are in need of a Cool Roof System, New Commercial Roof, Roofing Repairs, or a Re-Cover, we are here to assist you. We have hundreds of satisfied commercial roof clients in Southern California.
See how a cool roof is installed.
Call 800-794-8200 Today For a Free Estimate